Editorial: Thanks for all you do law enforcement
A few weeks ago, I wrote an editorial about commending the Whitehall Chamber for their decision to select the local volunteer fire department as the Grand Marshal of the 2017 Frontier Days parade. This noble gesture said so much about the community and how residents feel about those who risk their lives for the betterment of society. They should also receive a huge thank you for working their tails off on the Conrow Fire.
There was also an amazing gesture made by local residents last week when a "Back the Blue" event took place in downtown Whitehall. This is a community that doesn't just talk about how they feel; it is a community that goes above and beyond to show support.
This certainly was an impromptu gathering, but the message behind it was so beneficial. Every day our local law enforcement does their absolute best to protect our community. I am absolutely astonished how anyone could criticize the job they do. Every time a member of law enforcement arrives on the job, they could very well be facing the day when they put their life on the line. This gathering was a way to show them that our community not only cares about them personally, but also really appreciates what they do on a daily basis.
I hear a lot of people talking about a rise in crime in Whitehall, but honestly crime is a problem all over the place.
There is a drug epidemic that affects the nation, from big cities all the way to small towns. Most of the crimes we are seeing have to do with drugs or at least fueling a drug habit. That has absolutely nothing to do with this community or law enforcement. Until there can be something down to curb the use of meth there will be problems.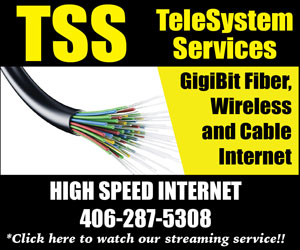 I want to personally say thanks to all law enforcement, especially locally. You are doing a great job and keep up all the hard work.
JHS